Ok this has been on my to-do list since I saw it about a year ago
here
.
@


I love the idea and I have wanted to try it but just didn't have faith. Well I found me a pair of shoes on clearance and said "what the hay" What will I really be out if I ruin them?
Ok so here is my fab fabric:
Look I live in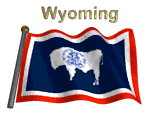 I love

So this is like the perfect shoe!! LOL
Ok, so if I like these, I want to do a few hundred more because who can afford these?
I love them, but seriously? Last time I spent money like that on anything I wore.....UM NEVER!!
I used to get skechers shoes when I was in high school but still not MY money!
My budget squeeks like a field mouse! Plus I am cheap!!
So I followed the tutorial pretty close, it was up on my screen the whole time!!
This is my version of the shoes. Well one shoe, because I am so disappointed that I'm not even bothering with the second one!
The material didn't take well it's almost translucent in a way.
Plus the huge bubble which was smooth when I did it.
It's not smooth at all. It has a paten leather feel.
Yes the modpodge is still wet. I was touching up a place.
(why I bothered I'm not sure! LOL)
Looks lame to me.
Gotta love the blob that formed and yes that is dry.
So for me this was a crafting fail. I love the idea and I am sure hundreds of people make them and they are FAB! So I encourage anyone to still try this for sure I thnk they turn out way cute when SOMEONE ELSE does it!! LOL I think I don't have the patience to wait and do it like it's supossed to be. I made a mess beyond reason and I made it look like POO! So now ya'll can let me know who has an etsy shop with these in them so I can go buy a pair!!!! LOL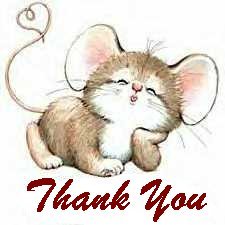 Have a great day Ay!
Oh I have me a new button!!!! Snag it over on the right!!

If you need to create a "Grab my Button" button
has the best tute
HERE
!!