Ok so I have this amazing piece of window glass I picked up next to a dumpster in an alley.
Only one tiny chip which I think gives it personality.

I need your ideas to help me decide. I have thought a mod podge of things stuck to it but that just seem so.....BORING!!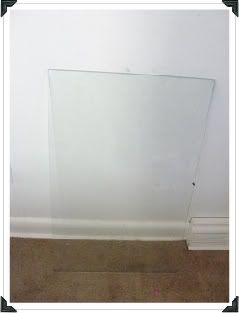 Another super find today!!!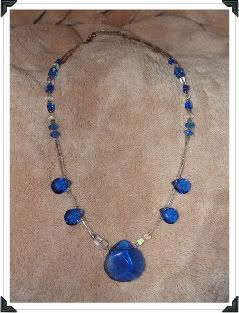 I will use this to kind of do my first giveaways. I know I should really have followers first but hey promote, promote, promote. I know I have people visiting so maybe now they will hang around to see if they will win... I will post a few pieces of jewelry and those that post ideas first will win them. !!!YAY!!!