Ok so I am full on into making these magnets with the glass orbs.
I am addicted to them! I love them!
I want all the holidays!
Plus I wanted to share them with you!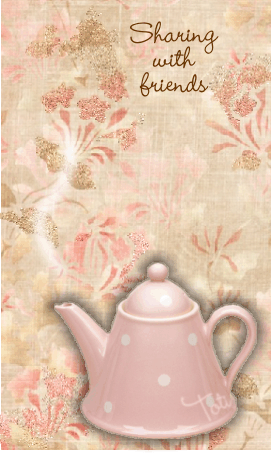 Well our local Dollar Tree carries the little gems,
BUT...
Do you see the problem?
Well I thought they looked a little too bluish-green in the store
but then was thinking maybe if I had them seperated they may be clear.
LOL LOL LMAO!!
Perfect for Mr. Bumblebee!
( don't ask it's a Transformers phase)
So I'm asking if any of my fellow blogers could be so kind as to purchase me a few bags of these at their local Dollar Tree and mail them to me?
I am willing to send you a Monogram or any other cute idea you'd like me to. I could even send you the money if you'd like.
I just need the larger CLEAR
(not just what the label says either) legit clear gems.
So? do I have any takers? Oh PLEASE!!!!! I beg you!! I have a major craft bazzar coming in November and I really need to get these done!
I would really appreciate it!!