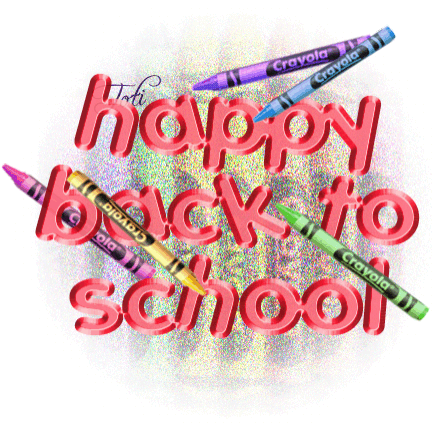 Here is my first go at the Crayon Monogram for my sons teacher this year. The 24 ct box of crayons was only 25 cents at Wally World so this is one of the coolest and cheapest! What could be better right??

I am going to upload some links to the block letters from printerprojects.com.
The F took less than one box of crayons. I am also going to try a couple of these with nails and screws and some washers and bolts to give to Papaw because he is a builder of all things. I think it may be cute too.