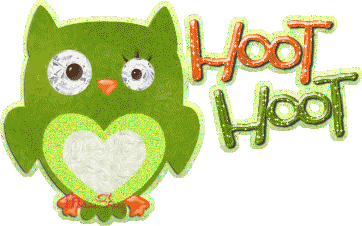 So I found this cute pattern at Toad's Treasures.
I decided to do this and I have NEVER, EVER done anything like this before.
I just want to share that before we get started.
I have said before I have no budget so I can't just run out and pick up what I don't have to do a project.

I took an old sweater.
Then I cut out the pattern on the sleeves. I of course didn't take picture of this one but the next one is more detailed. I then used contrasting material scraps and cut out eyes and wings and feet.
This is the laid out design.
I broke out the sewing maching and it wouldn't work. GRRR
So I decided I was going to handstitch this this little guy!
Number one if you know me you know I am ADHD.
That should be enough said but in case you don't grasp it, I could never in a million years be able to sit still long enough to do this. Plus I always want results, yesterday!!
But I focused and I did it. I stitched up the little parts with needle and thread and relized the sweater part would not work with just thread so I had a thing of yarn and did it with that. I really enjoyed that for some reason. By the time I got it all stitched up and ready to stuff.... I don't have polyfill. Plastic bags it is!
I also decided to use buttons for his eyes. I know he's not perfect but practice makes perfect.
The next pics are done with a sewing machine but still totally recycled!
Here is the layout.
Finished product to come....