I found some super cute skirts that would never fit my tushy when I went out
Bargin Shopping last week.
I still picked them up because I wanted them. Didn't know for what at the time but...
I WANTED THEM!!
Isn't that all that really matters?

This is my local "dive" LOL
as in "dive in" and grab stuff!!
They are cool cuz they have a bin on the side of the building where they put freebies.
You can grab and have as much as you want from it. This is where I get most of the material I use.
Skirts are the best because it's a large chunk of material you can use.
This is the skirt we will be Tute'n with this week.
Let me say however that my pictures are having issues and I had to use photobucket which made this turn into way more work to create a tute than it was to make the silly thng at all!!!
Here are the belts I got as well;
These will make the purse strap. (well one will) LOL
First turn your skirt inside out.
If it has a lining this is great. It's easier to sew the lining up and
just leave the shape of your skirt for the bag.
Sew around the edges and bottom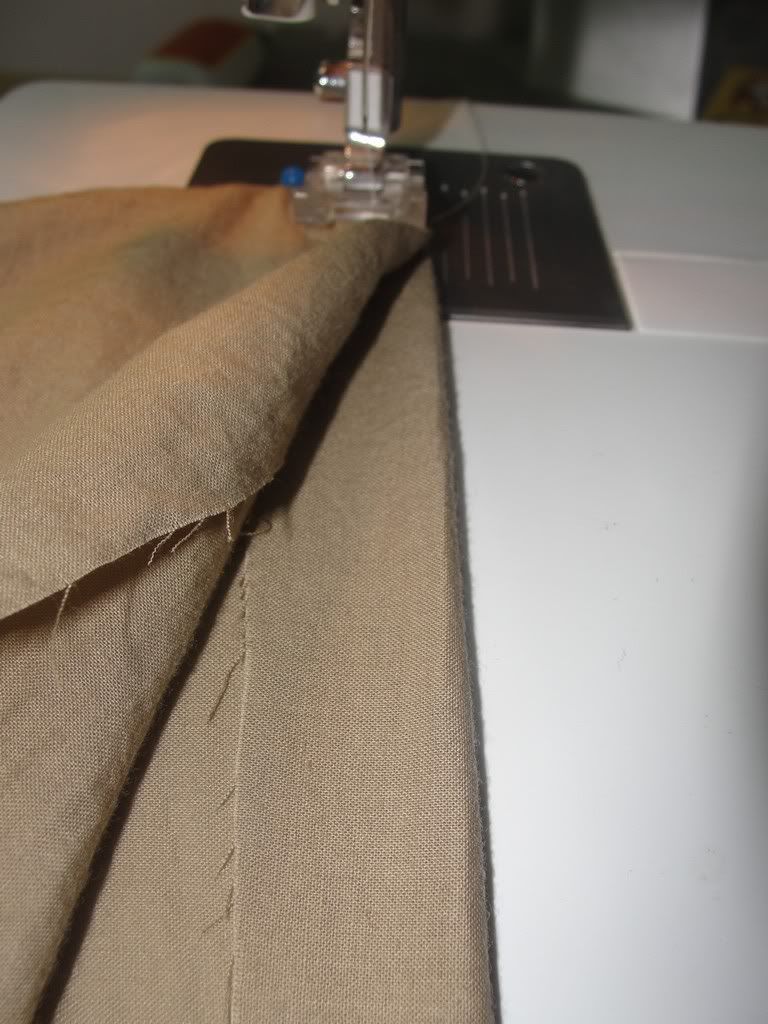 Pull liner out and sew across bottom
I have to mention I have no patience to pin and iron and all thay yadda so,
I justgo by sight and if I mess it up, it's mine to deal with. To me that is what makes it handmade.
This is where my photos were being jerks so I don't have all my shots.
Here you can see the liner sewed but on the exterior.
Here I took the belt and buckled it and pulled it to make it in halvsies and cut it.
I then touched superglue on the parts that could unravel.
Then I took the E6000 and attached it to the skirt in the proper locations to make a strap.
Here she is. I know this is a lame-o tute, but I'm frustrated on so many levels.
At least the purse is cute RIGHT?
HUMOR ME!!!
This is a few of the others I have done.