I am so addicted to everyones linky parties.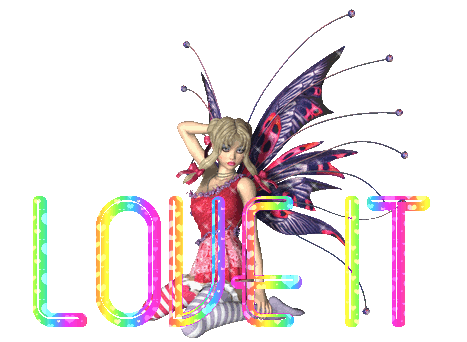 I always go look even when I don't link up. But most of the time I try to link up.
So I was starting to think I may try my own linky on tuesdays. I would call it.
Tute'n Tuesday
You know to encourage those to link with tutorials. I of course am not going to demand it, but I figure if I promote it for the tutorials I may get a good following. I know I'm not all famous in blog land quite yet but
I am beyond grateful for my 42 followers.
And some of you are famous in your own right.
So I was thinkin..............

Maybe if you all like my idea you could let me know if I should follow through.