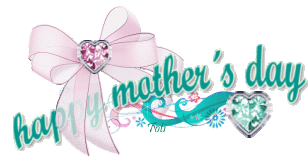 I just wanted to wish all of my followers a beautiful Mother's Day! If your a Mother or not I am sure you deserve a beautiful day too. My sweet little Bubba let me sleep in till after 10am today. WooHoo
I want to make breakfast but I'm not sure what. So I may just skip it. It's a rainy dreary day here so it's a cuddle on the couch and read a book day so I may just take my own advice. I hope you all do what you desire as well.
Congratulations, Mom's on making it another year! Yes I DO understand the challenges and I'm not afraid to admit that on certain days I just plain don't like being a mom. But guess what, I still love him with all my heart.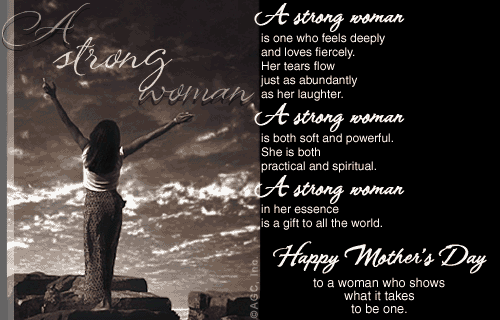 Have a Beautiful Day and Good Luck & God Speed on the coming year!! LOL Muwah to all of you!!