I found the cutest bracelets to make
here
. So I wanted to do my own version and this is what I came up with.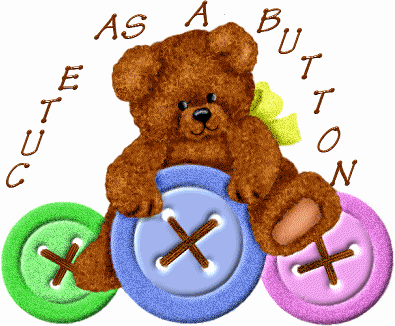 I just had a few buttons and I wanted to try these out. I started with the monkey one and I even wore it to work! I got several compliments so I came home and made some more.
This purple flower one was a bit too small when I got it finished so I had to redo it.
Items Needed!
A plan!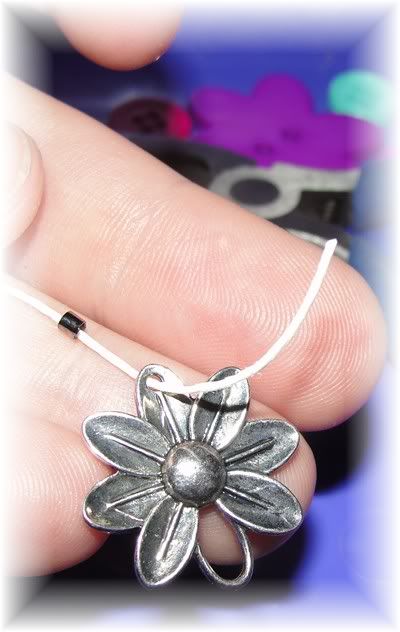 Super cute findings!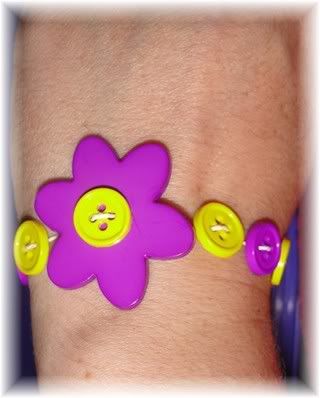 The final product!
My son let me know he wants one with a dinosaur button. So I guess I will be making a trip to Wal-Mart tonight. I love when he like the stuff I make.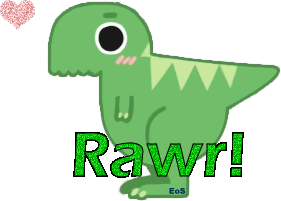 Please let me know what you think if you have a second!
Thanks!
Ok so I couldn't stop tonight. I had to make more after I hit Wal-Mart and didn't find a dino button, but I did find so much more!! YAY!!
I started off making Jaiden a backpack dangle with a robot.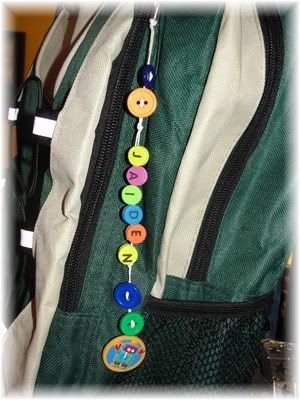 I think it's cute. We will see how long it lasts. LOL
Then I have these SWEET buttons that I knew I needed something for myself.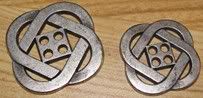 I know huh? AWESOME!!
I'm not sure I like how it turned out for sure but it will do for now. I need better wire that is more flexible.
The next 2 are just messin' around and I really love the stars but not sure about the rainbow.